Playmats, Sofas, and Playpens
NOW SHIPPING FREE TO CONTIGUOUS USA!
We've compared Dwinguler & Baby Care mats to all others and nothing comes close to the luxurious cloudy feel of our mats.
Made with Care
Transform your child's play space with Dwinguler Playmats, Castle Playpens, and Kids Sofas. Dwinguler ensures a safe, hygienic environment where kids can roll, crawl, toddle, and play with peace of mind.

Choose Dwinguler for products that prioritize your child's well-being and enrich their playtime.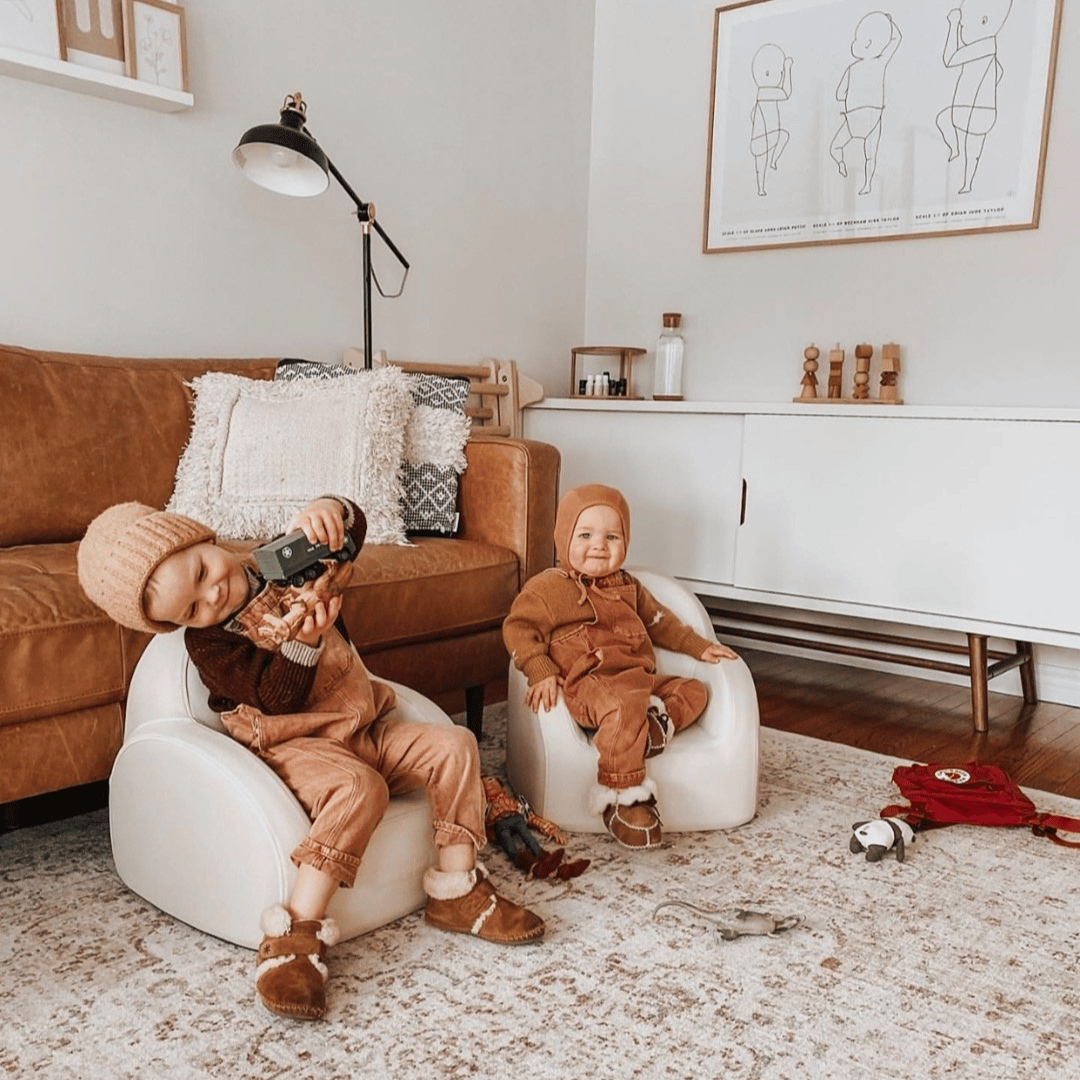 Fun-Filled Lounging
Bring joy to your child's heart with Dwinguler's Luxury Leather Kids Sofa.

With easy-to-clean waterproof magic, and comfy ergonomic support, our sofas guarantee a snuggly haven that sparks growth and joy!
Double Dose of Fun
Dive into a realm of imagination with these reversible playmats. One side boasts engaging, educational designs while the other seamlessly blends into your home's decor.

From kids to adults, it's a design match for all. Unroll, tidy, and let kids treasure playtime for years!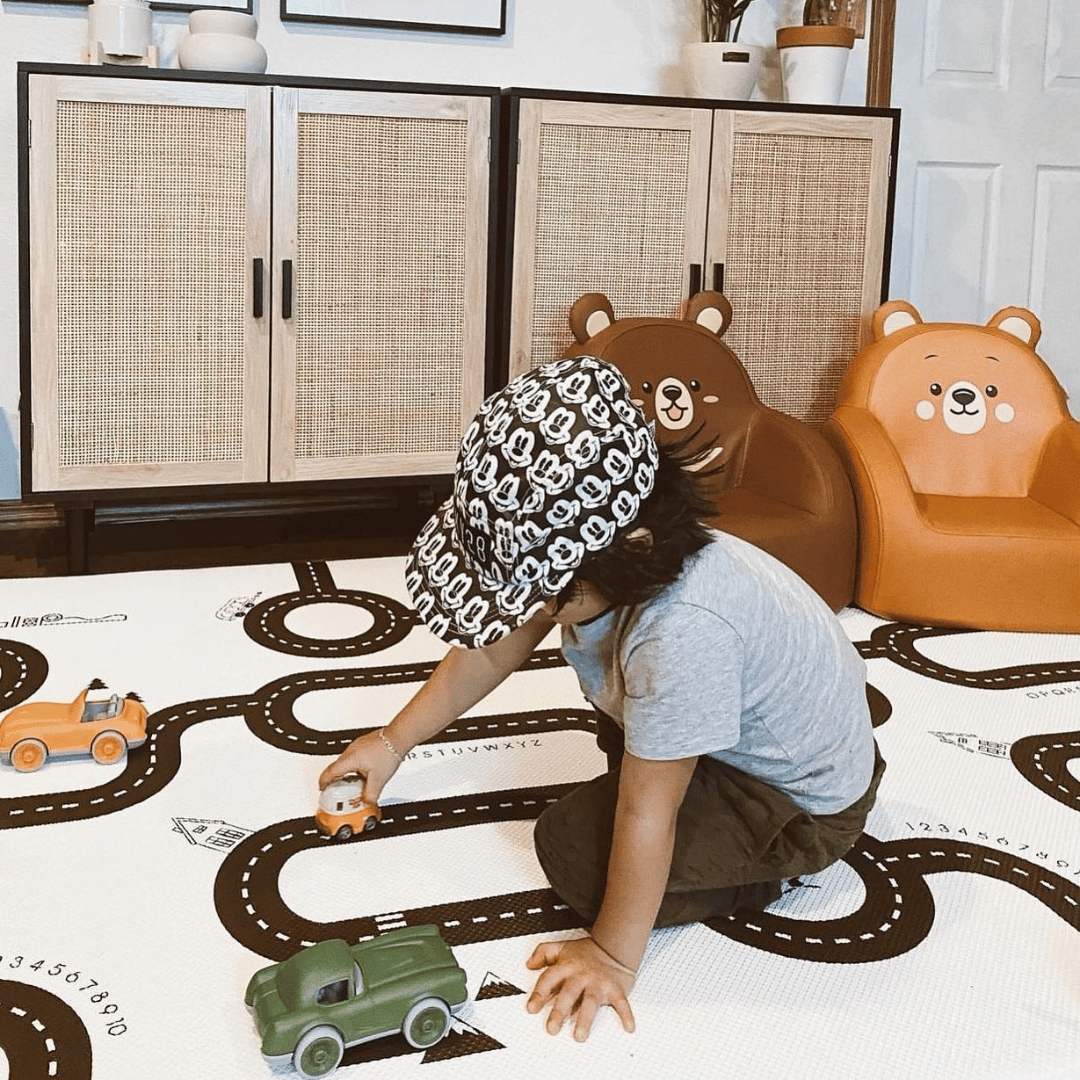 The Ultimate Playtime Haven
Let their adventures begin!

It's not just a playpen – it's a safe, lightweight, and imaginative space for for your kids to expand their creativity.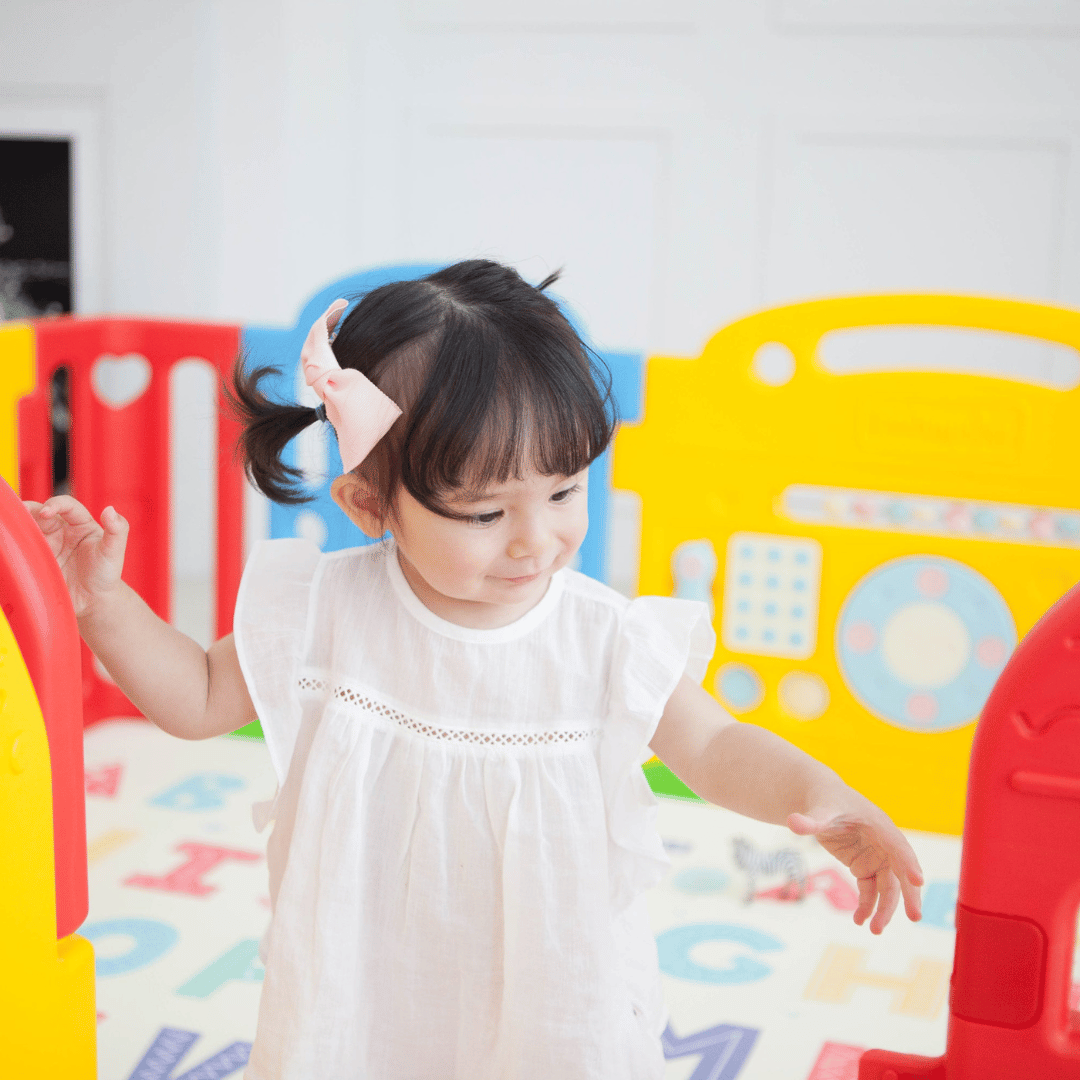 Why Parents Love Dwinguler
Beyond the Crib: Explore our blogs
View all
ONLY THE BEST FOR YOUR CHILD
Top Quality
Our top-notch products are crafted using premium, non-toxic materials through cutting-edge eco-technology.
Become a Reseller
Posh Baby and Kids is the sole distributor of Dwinguler and Baby Care brands in Canada. Endorsed by top retailers in US and Canada for our safety and innovation.