Safety Standard
Your baby and kids' safety and their optimal development are our priority. Children bring out the protective instincts in parents. Children place their absolute trust on their parents, who never want to let their kids down and try to always provide them with the very best.
We at Dwinguler Canada get it. That is why we are proud of our range of Dwinguler and Baby Care world class certified baby products that are toxic free, safe, comfortable, educational and fun. 

Dwinguler and Baby Care product collection is unlike any other you have seen before, being one of the safest on the market and having been over the years consistently adhering to high quality and safety benchmarks. Dwinguler and Baby Care baby products were designed and made to support parents care for their children's safety and well-being.

Dwinguler and Baby Care baby products are free from formamide, harmful heavy metals, toxic materials, phthalate chemicals and endocrine disruptors. Is it any wonder that our Dwinguler and Baby Care products are super safe for kids and are easy on the environment too. They are the best in the world for your home, playroom, child care centers and preschools.

Quality Certifications: Made with safe materials that have been rigorously tested and meet stringent international quality benchmarks. We are proud to have all the certifications to back our claims. Take a look at all the safety standards and test certifications that we boast off with Dwinguler and Baby Care.
CERTIFICATIONS
Dwinguler Playmat
CERTIFICATIONS
Dwinguler Playpen
European Toy Safety Standards (EN-71) Passed

No Heavy Metals (PB,BA,CD,HG,FR,AS,SB,SE)

No Phthalates

ASTM PASSED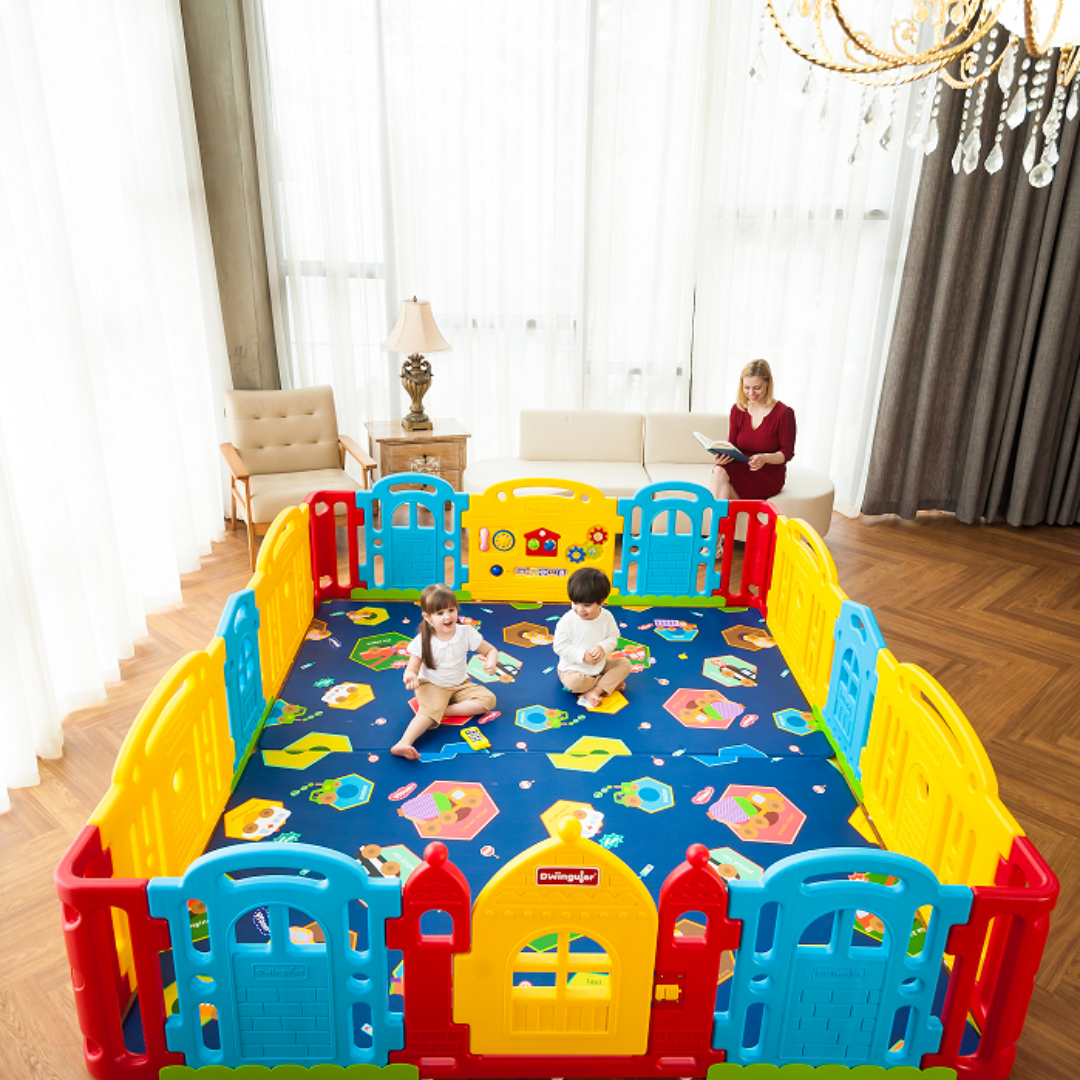 CERTIFICATIONS
Dwinguler Sofa
European Toy Safety Standards (EN-71) Passed
No Heavy Metals (PB,BA,CD,HG,FR,AS,SB,SE)
No Formaldehydes
No Endocrine Disruptors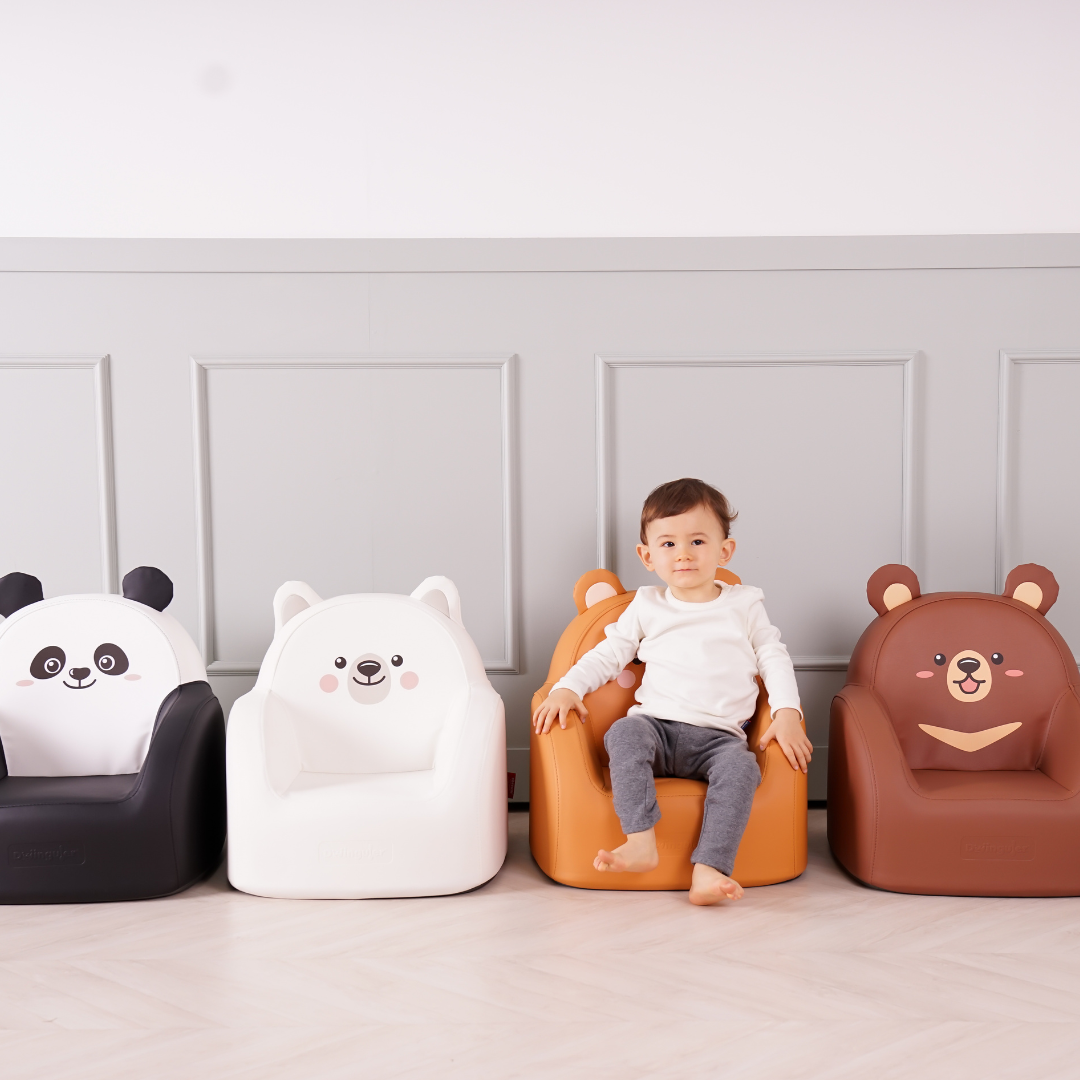 CERTIFICATIONS
Baby Care Playmat
Tested to European Toy Standards EN71, AS/NZS, ISO 8124 1&3, SGS