Baby Care large size playmat is sized only to fit Baby Care FunZone Playpen. Does NOT fit Dwinguler Castle.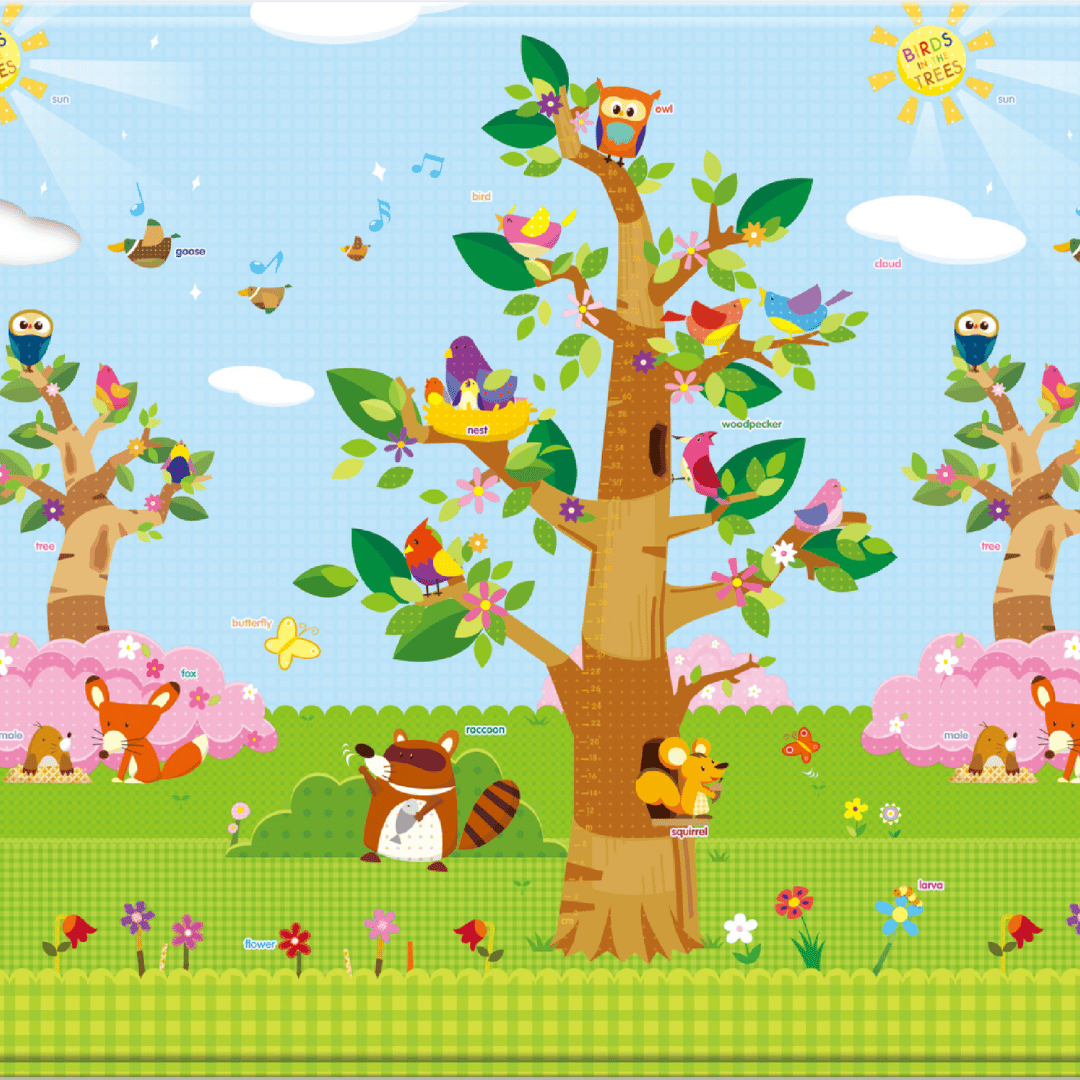 Waterproof and Easy to clean
Specially crafted to withstand the wildest of childhood escapades while maintaining easy clean-up for parents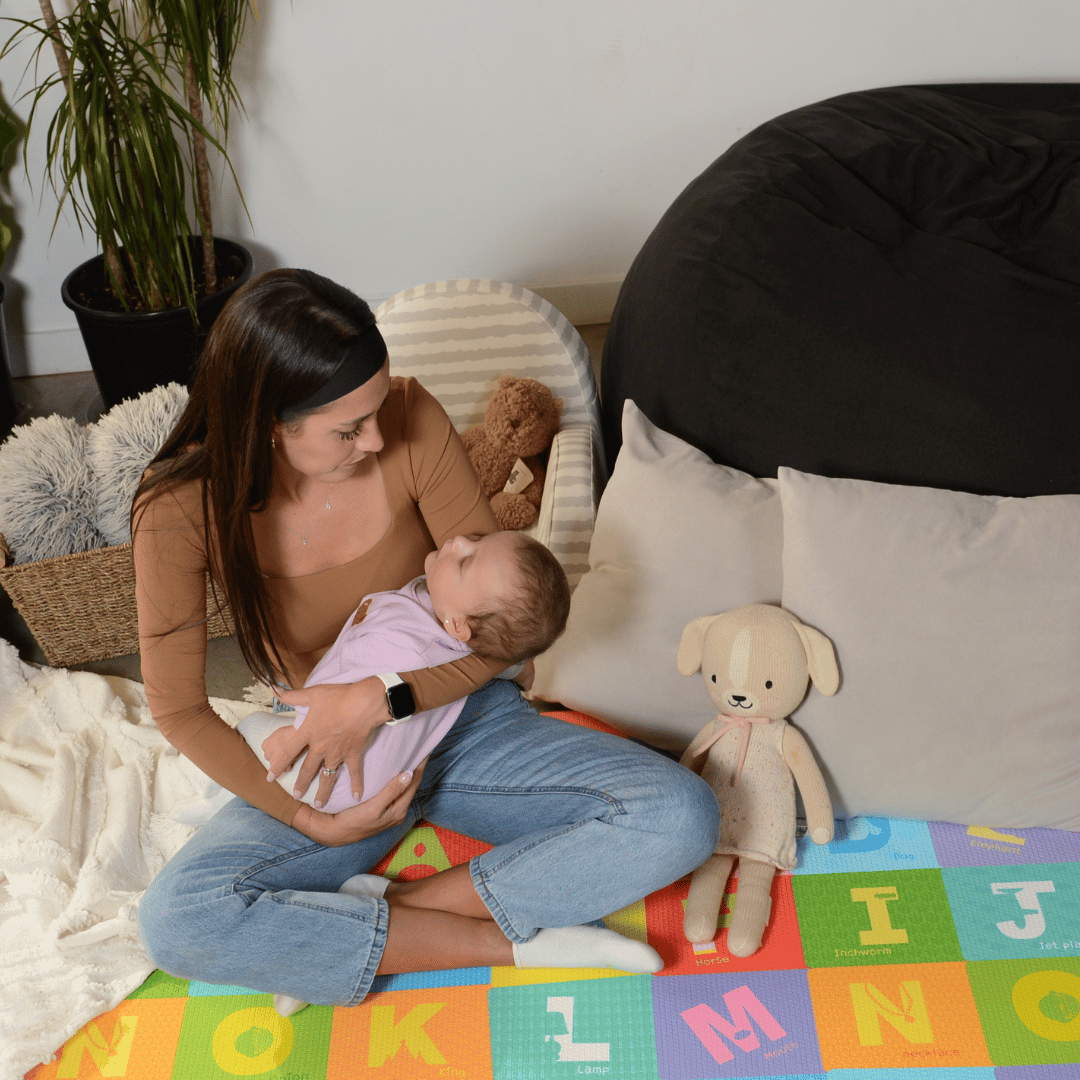 Multi-purpose
This playmat can be used anywhere in the house or outside on picnics and day trips.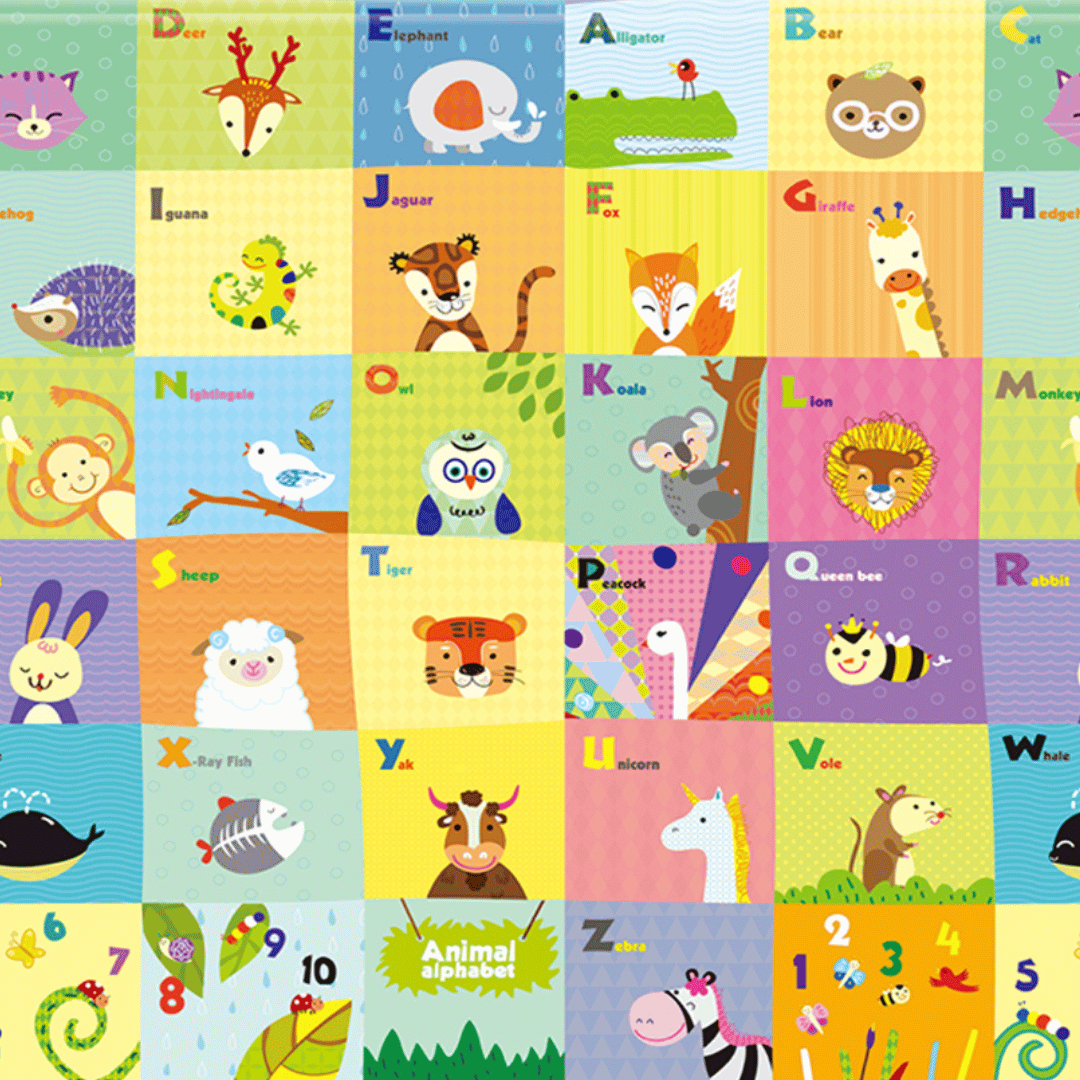 Safe and Secure
The non-slip surface material provides strong grip, preventing the mat from skidding and slipping on the floor.
SAFETY & DREAMY COMFORT
Play worry free
Multiple layer foam construction and a comfortable slip free top layer construction create the ideal play place for you babies and toddlers.
Made free from harmful substances such as phthalates, lead, and BPA for their safety and your peace of mind.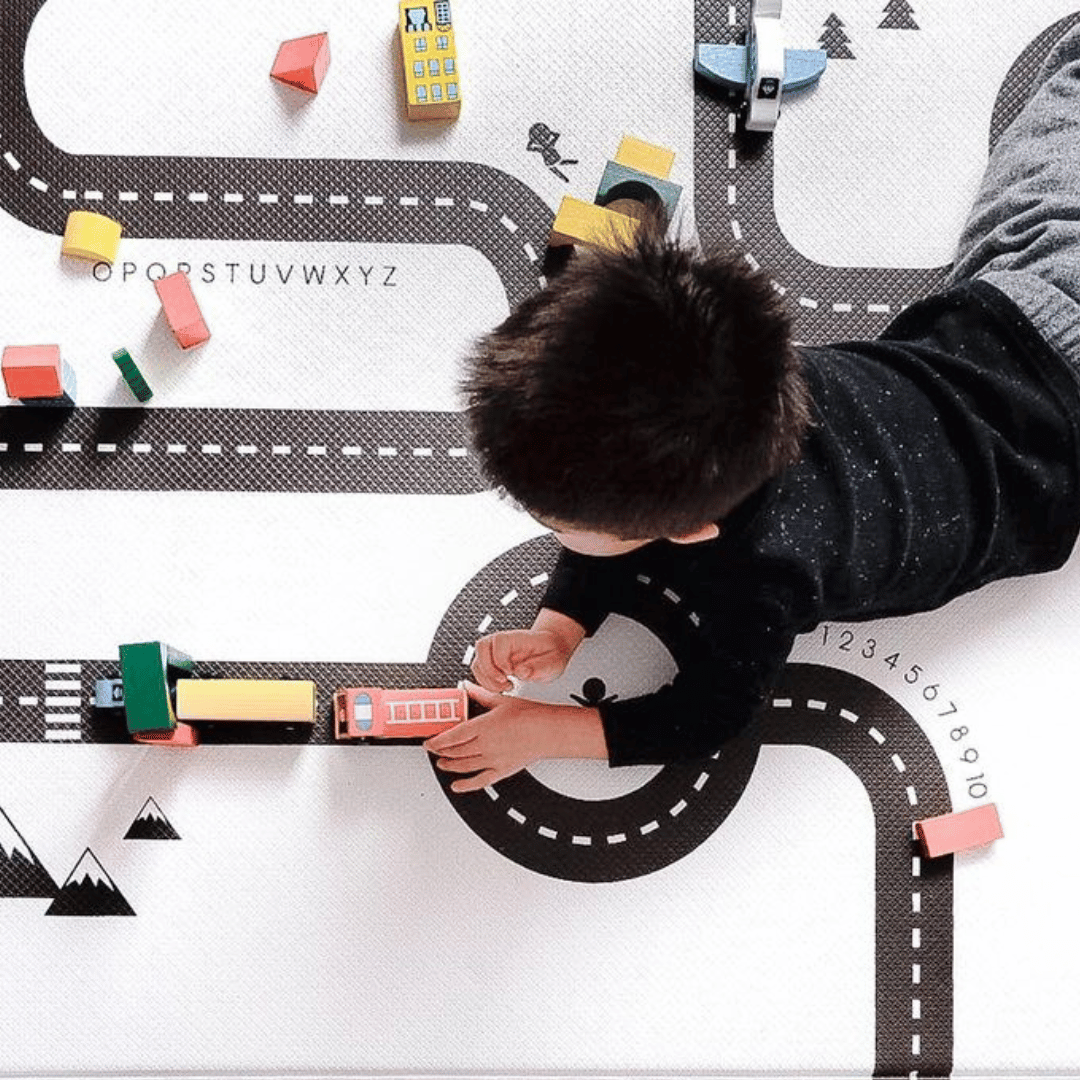 WATER PROOF & ANTI SLIP
Easy to clean
Baby Care & Dwinguler Playmats are not made with just the baby in mind. These mats also feature excellent anti-staining properties and a waterproof top layer. Which makes cleaning them just as easy as playing on them.
Combined with imaginative and modern patterns, these playmats fit right in with any room.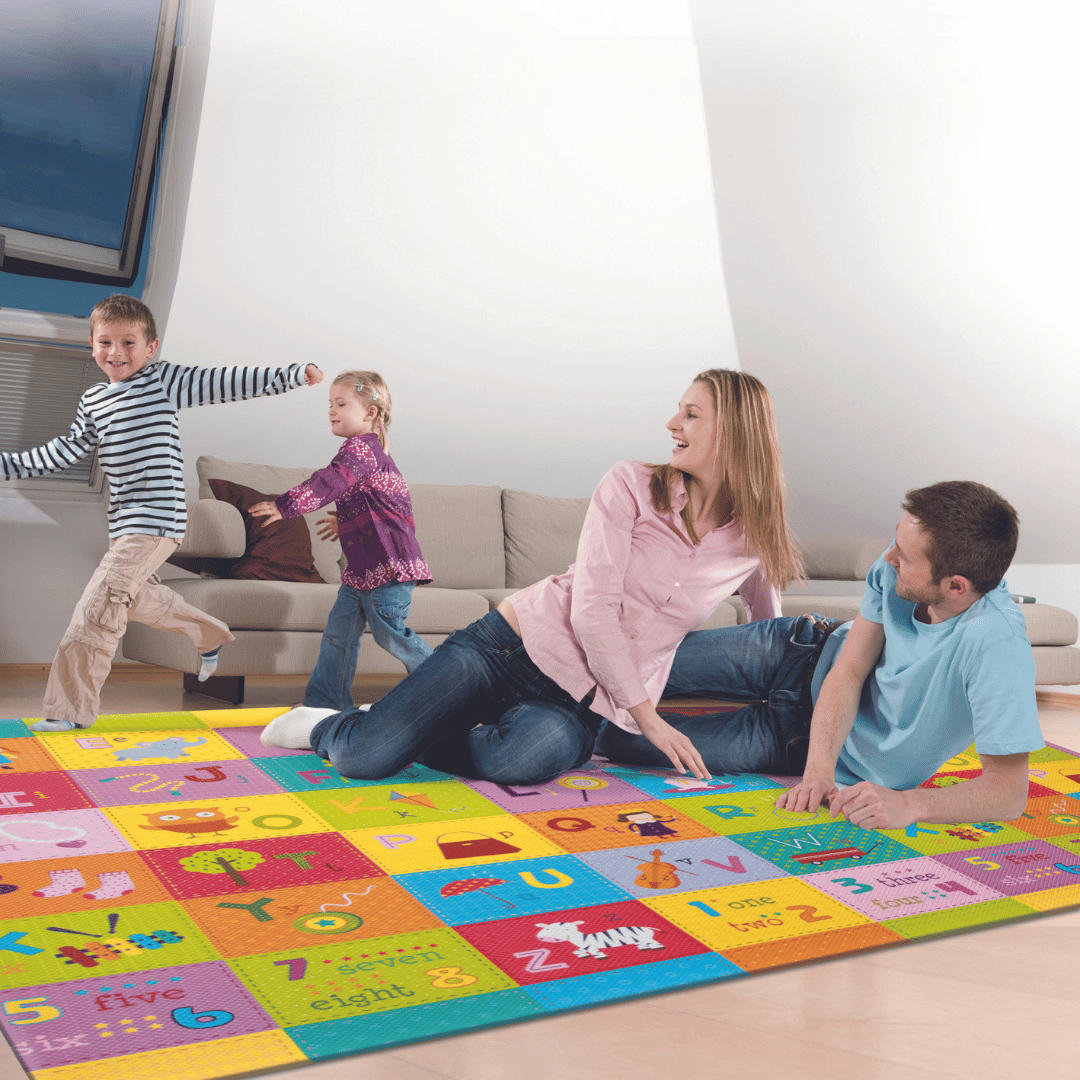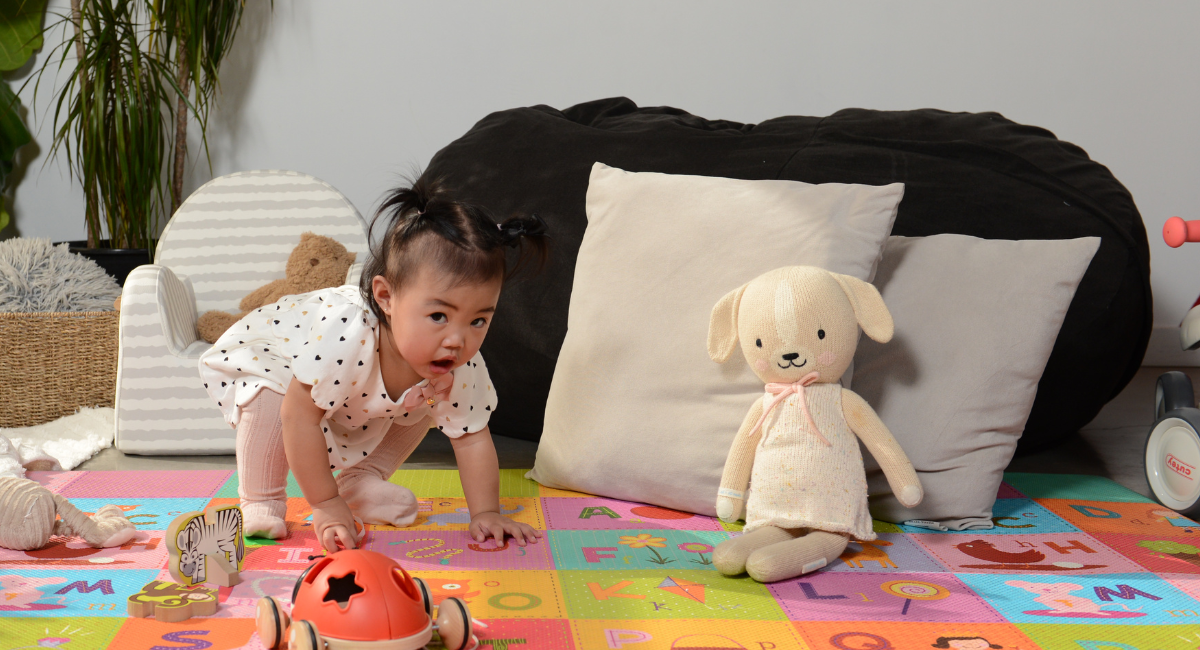 WORTH EVERY DOLLAR
BABY CARE & DWINGULER
Made to be the best playmats in the world, Baby Care & Dwinguler Playmats are soft yet firm for maximum shock absorption and comfort.
Made from the highest quality material that does not tear, crease or stain.
How Dwinguler & Baby Care stack up against the competition
FOR OPTIMAL PROTECTION
Superior Density
Some mats in the market claim to have the same level of thickness as the Baby Care and Dwinguler playmats. But in choosing cheaper material, these other mats sacrifice the density of the foam.

Baby Care and Dwilguler Playmats are made extra dense to not only provide comfort but also prevent injuries when your baby falls or tumbles.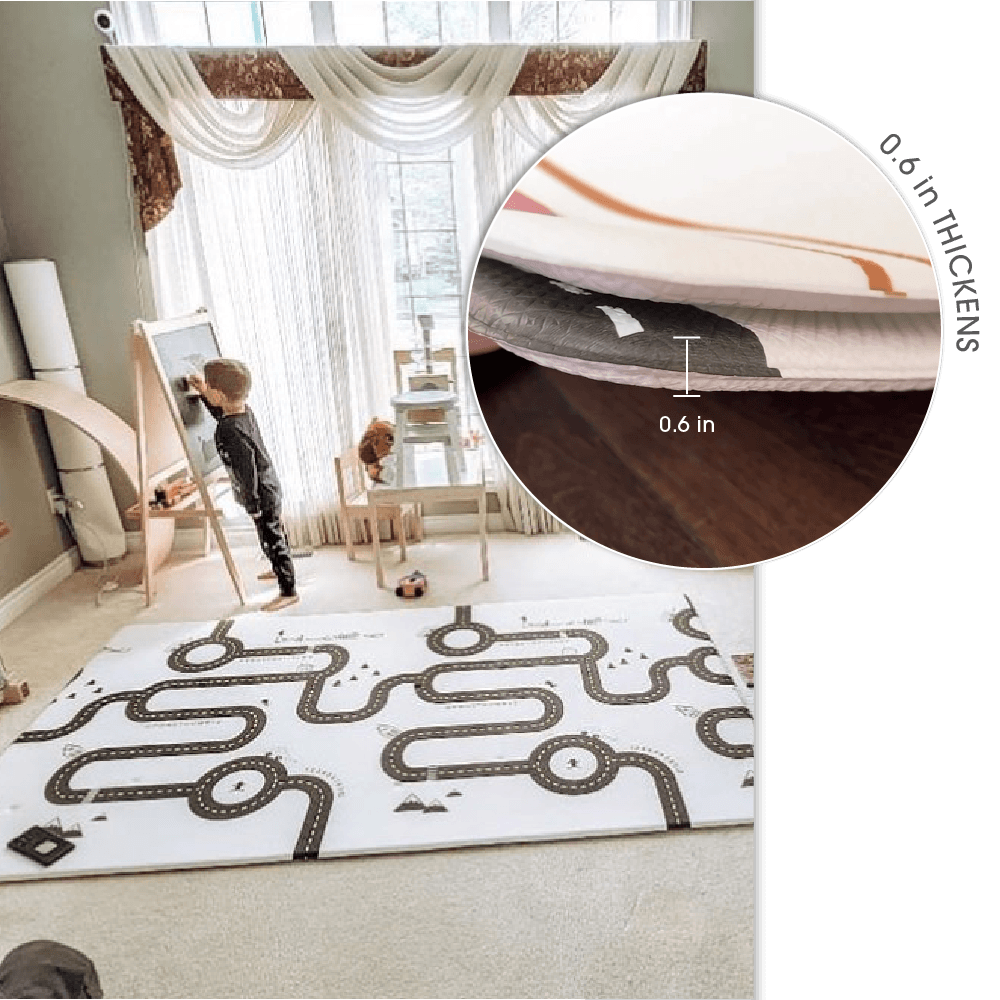 STAND THE TEST OF TIME
The Finer Details
Compare Dwinguler and Baby Care playmats to any others on the market and you will quickly realize the value of our superior build.
As you run your hands along the edge, you will notice that our mats have a smooth to the touch edge where others have a jagged and sharp cut.
Live with the playmats for a little while and you will notice that Dwinguler and Baby Care mats are much more stain resistant, do not smell like the other mats.
Specailized pattern on our mats also prevents them from slipping around on your floor like options.
Playpens & Accessories
Get a playpen that fits perfectly around your Dwinguler & Baby Care playmat. These playpens are designed specifically to fit around the large payment from each brand. *Please note that only the Dwinguler Playpen fits around the Dwinguler Large Plamats & the Baby Care Playpen fits around the Baby Care Large Playmats.
Safety Standards
Crafted from thoroughly tested and safe materials that adhere to strict global quality standards, our products proudly hold the certifications to validate our commitment. Explore our array of safety benchmarks and test validations with Dwinguler and Baby Care.
Dwingulers in action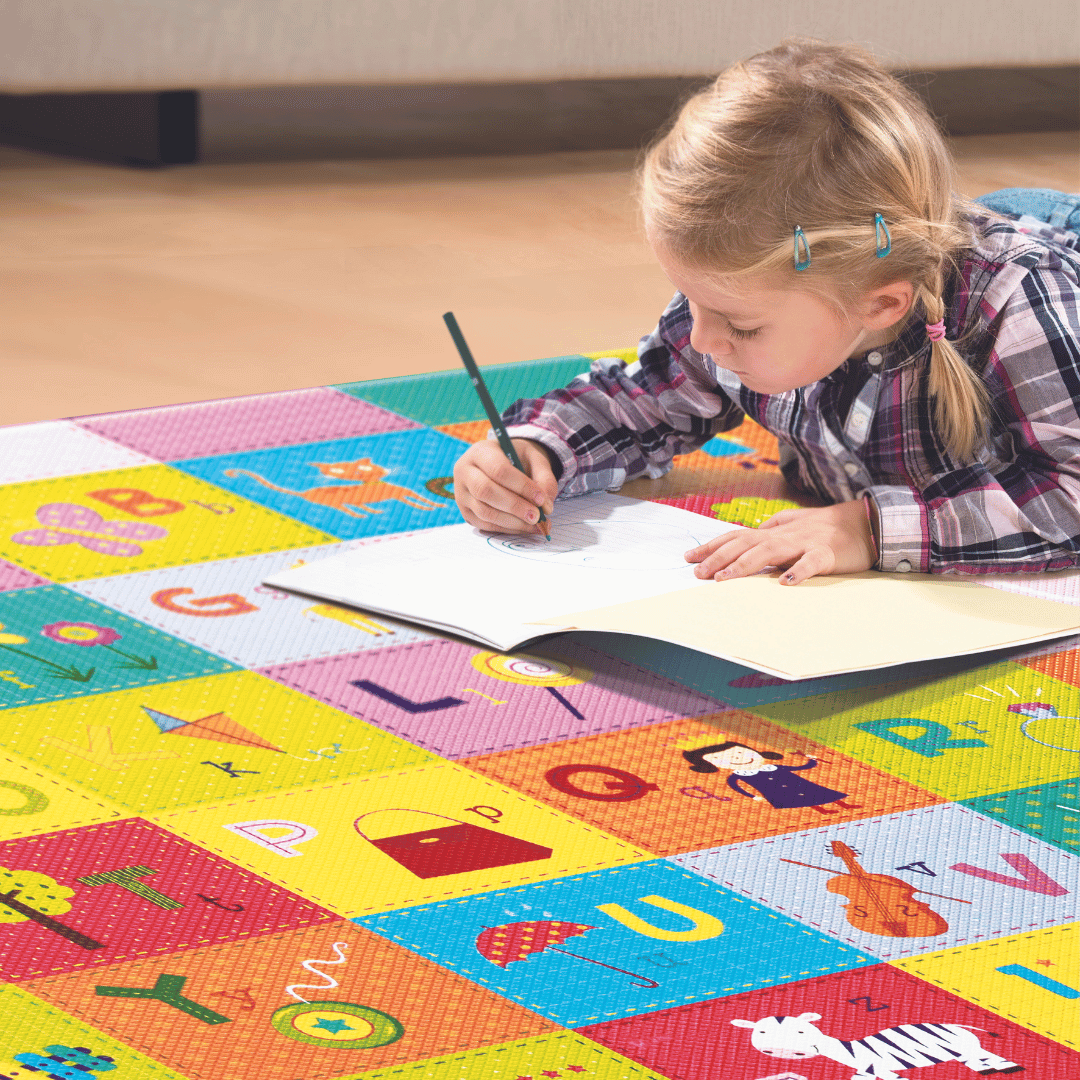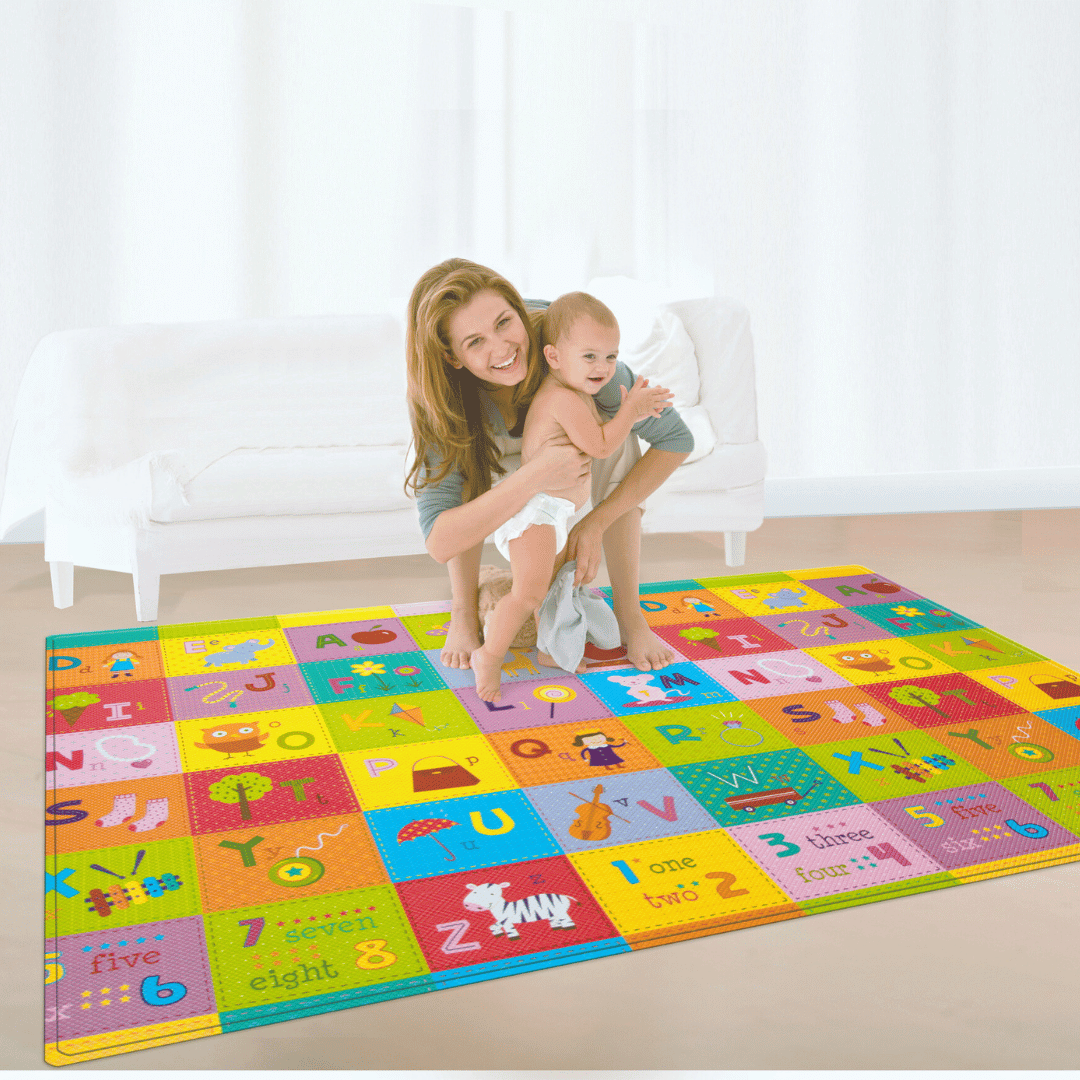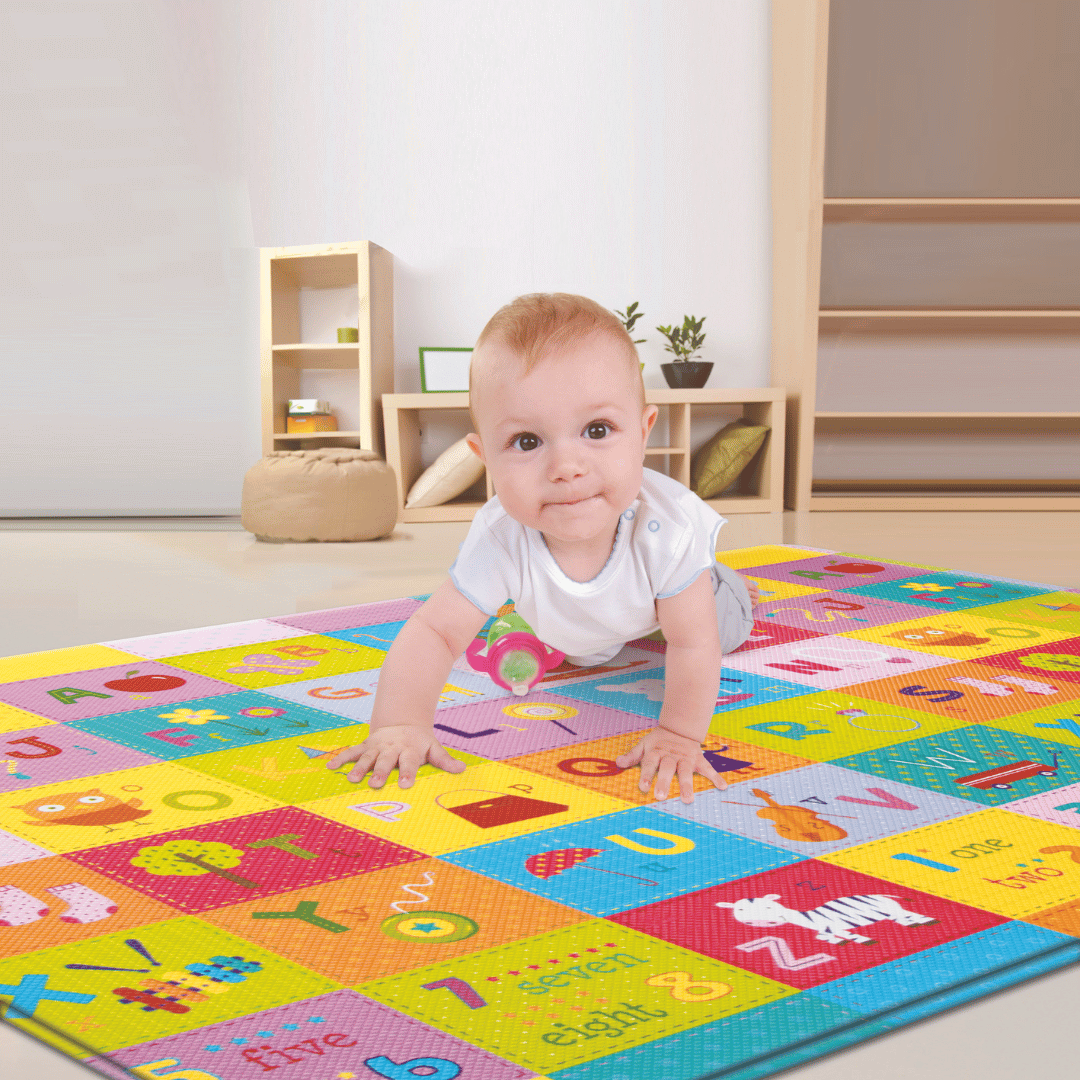 Other cool stuff you'll enjoy